It's on!
8 Ontario students will be our CHAMPIONS! Could it be yours? Only one way to find out… have them sing it, draw it, code it, write it – whatever IT is, submit it and win!
---
ECNO has teamed up with Fair Chance Learning to launch a cyber awareness challenge that allows Ontario students to share their understanding of data security, online privacy and best practices.Get the details below, or for French, click HERE!
How to Participate:

Details:
Eligibility:
Ontario Students in Kindergarten through Grade 12.Guidelines:
Create an original piece of media that demonstrates and promotes data security, online privacy and/or being mindful online. Think of reasons why this issue is important and how it impacts you and your peers.Media product can be digital or physical and must have: a title, impactful message, image(s), student first name only.
Student Submission:
Hit the Submit button below to complete the form and attach a photo or copy of your student's work. Deadline for submissions is April 21st!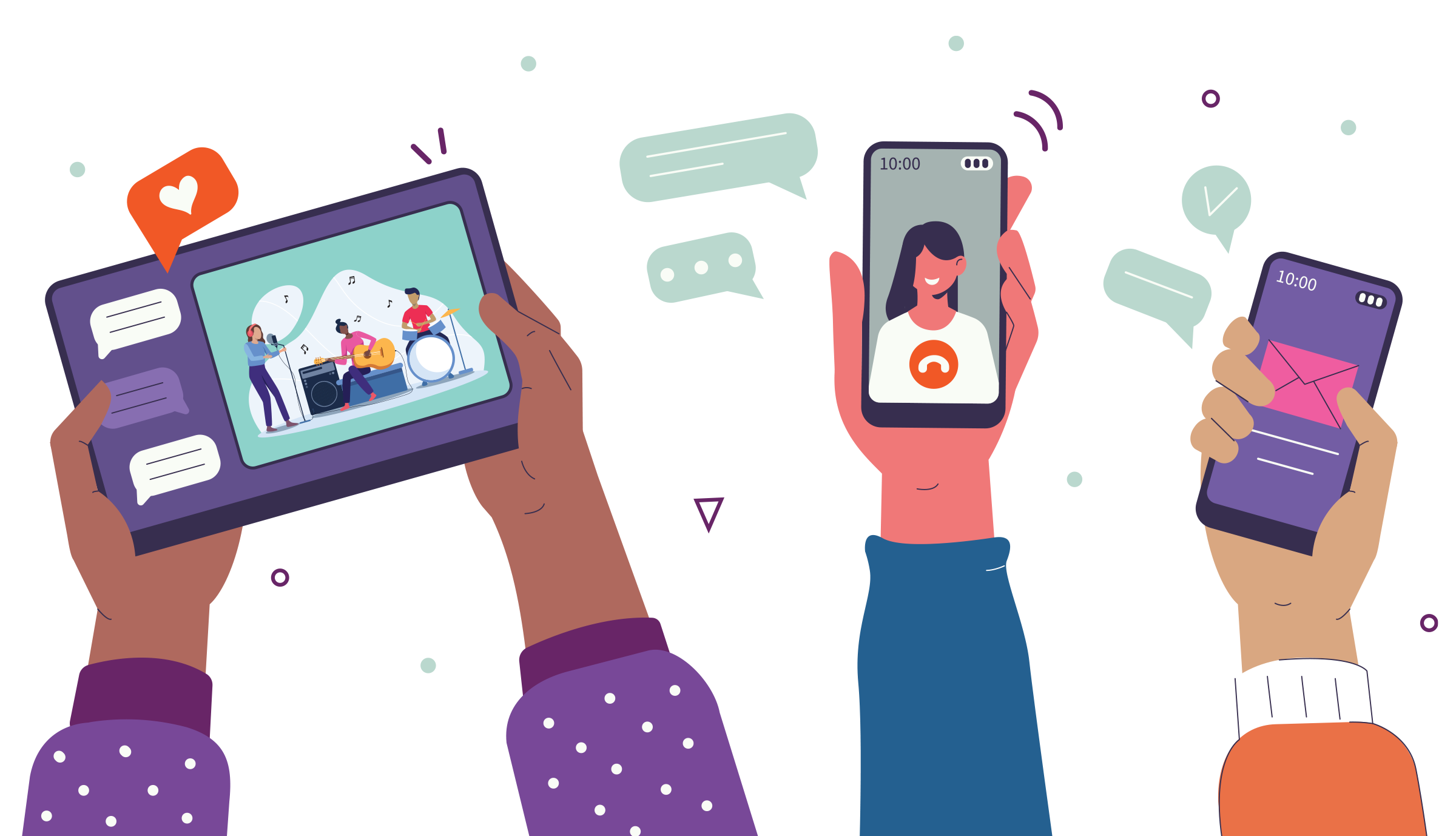 Want more cybersecurity-themed content and resources for your classroom! Visit FC Learn to start building your defences against online threats today.
Brought to you by:

If you have any questions please contact us: connect@fairchancelearning.com